Welcome to the Harbourside Liquor Accord Incorporated website, we trust you find the information contained on the site of both interest and value.
Regular updates and points of interest are posted on the News page of this website.
KEEP YOUR DISTANCE, BUT DON'T STAY AWAY
Due to the coronavirus shutdown, many of our members have been forced to temporarily close their businesses.
Most of our bottle shop members remain open for business.
Some pubs, clubs, cafes, restaurants and small bars are offering takeaway food and drink operations.
Some golf and bowling clubs are or may still be operating the sport side of the club.
Please support our members in this most difficult situation.
Drop by for takeaway while observing social distancing rules and please check the online services for individual members.
Do not visit our member venues if you are required to self-isolate or if you are unwell.
Thank you for your support and we all look forward to
resuming our fantastic services for our valued patrons in the near future.
The Harbourside Liquor Accord is a voluntary, industry-based, collaborative partnership working in the local community to implement practical solutions to liquor-related problems. The accord encompasses licensed premises from The Spit at Mosman, through Cremorne, Neutral Bay, Cammeray, North Sydney, Kirribilli, Milsons Point, McMahons Point, Waverton, Wollstonecraft, Crows Nest, St Leonards, Artarmon, Willoughby, Chatswood and Lane Cove.
LOCAL IDEAS. REAL SOLUTIONS
Membership of the Accord is voluntary and includes local liquor licensees, the Harbourside Local Area Command of the NSW Police, North Sydney Council, Mosman Municipal Council, Willoughy Council, Liquor and Gaming NSW, the Northern Sydney Local Health District, RMS and other community organisations.
The Harbourside Liquor Accord (HLA) provides a strong foundation to enhance and promote communication amongst all stakeholders in the community to proactively address ways to improve the operation of licensed venues so that venues and precincts are safe and enjoyable environments for both residents and visitors.
HLA brings together a collective wealth of knowledge, experience and expertise to identify and implement best practice and introduce initiatives which are specifically tailored to impact issues affecting member premises and the local community.
The objects of the HLA are to:
reduce alcohol related harm/crime
promote responsible behaviour amongst patrons of licensed premises
responsible service of alcohol
improve safety and security
improve the local amenity
co-operate with the police and the community to improve local outcomes
JOIN THE HARBOURSIDE LIQUOR ACCORD!
To become a member, please view the information on the Membership web page where you can download the Membership Form
Membership is per financial year & due on 1 July. Partial pro rata fees come into effect 1 March each year. 
New members are welcome, simply download the Membership Form which contains all the information on how to join
Partial ProRata Membership for 2019/20 is now available.
Click here to download the membership form
Please contact our Accord Manager with all enquiries
NEXT MEETING: 10AM WEDNESDAY 17 JUNE 2020 - subject to coronavirus shutdown
VENUE:TBA
Notice of meeting and agenda will be emailed to our members and associates approx 2 weeks prior to meeting.
Supporting Local Community Groups 
At the June 2019 meeting, members unanimously agreed to make further donations to both Mary's House to support those impacted by domestic violence and PCYC North Sydney for their work with troubled work in the area. We are pleased to be able to support these great local initiatives.
Accord Supports Domestic Violence Victims
Taking their own stand against domestic violence, members of Harbourside Liquor Accord unanimously voted to donate $1,000 to North Shore-based Mary's House to provide gifts and new school year requirements for the children staying at the shelter over the festive season. 
"Our members strongly support the work of Mary's House and are keen to bring some fun to the families affected by domestic violence in our local area," Peter Calligeros, President, Harbourside Liquor Accord said.
Peter said the accord works closely with North Shore Local Area Command to implement a range of strategies to combat alcohol-related issues and this is a small, yet practical way in which the members can directly assist victims.
Mary's House is a shelter in the North Shore of Sydney, operated by the North Shore Women's Benevolent Association, supporting women and their children who are escaping domestic violence.
In accepting the surprise donation, Mary's House Executive Officer, Maggy Farago, said "Mary's House has been a community initiative from the beginning and we are very appreciative of the community continuing to support us. We thank the Harbourside Liquor Accord for being an active part of this community. Domestic Violence is a major issue in our society, affecting one in four women, and we are proud to be offering one solution to this."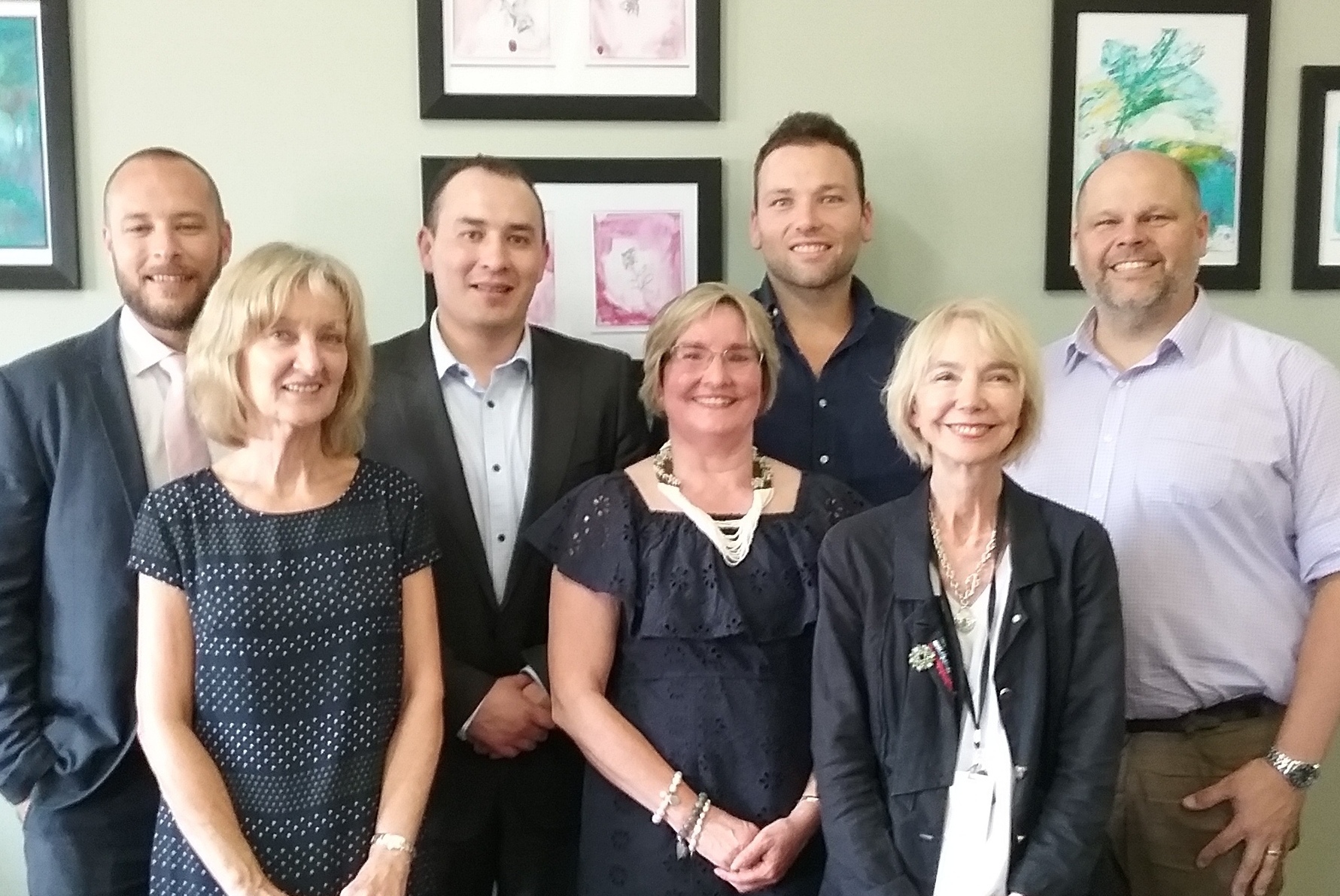 On Thursday 22 November, members of the Harbourside Liquor Accord Committee joined representatives from North Sydney Council in a visit the Mary's House offices to discuss the donation and the issue of domestic violence on the north shore.
Back row: Matt Cavanagh (Norths, Andrew Crofts (Kirribilli Club); Myles Docker (The Orchard), Brian Balmer (Commodore Hotel. Front row: Ginny Barton (Marys House); Sonia McAlpine (Marys House); Helen Campbell (North Sydney Council)
 Supporting Local Youth Programs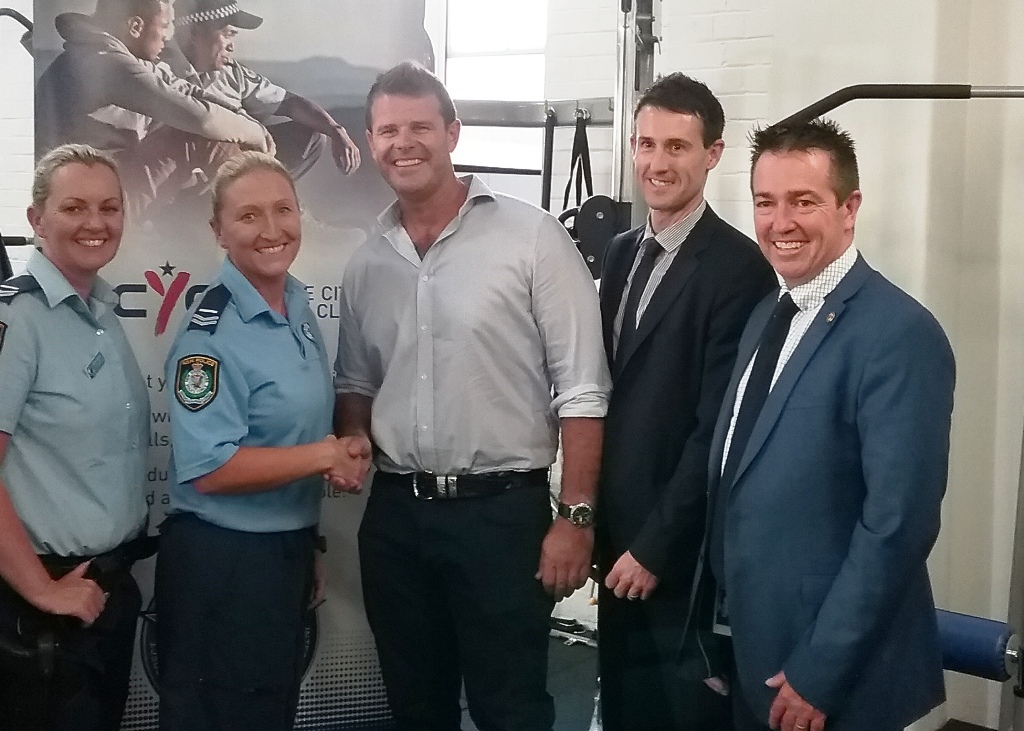 In December 2017 the Harbourside Liquor Accord made a significant donation to the PCYC North Sydney to support their work with troubled youth in the area. The Minister for Liquor and Gaming, The Hon. Paul Toole was on hand to meet with Accord President Peter Calligeros and Treasurer Luke Simmons when they met with Snr Cons Jodie Young, Youth Case Manager to make the timely pre-Christmas donation.
 Harbourside Accord is supporting the NSW Police initiative in regard to the very serious issue of sexual assault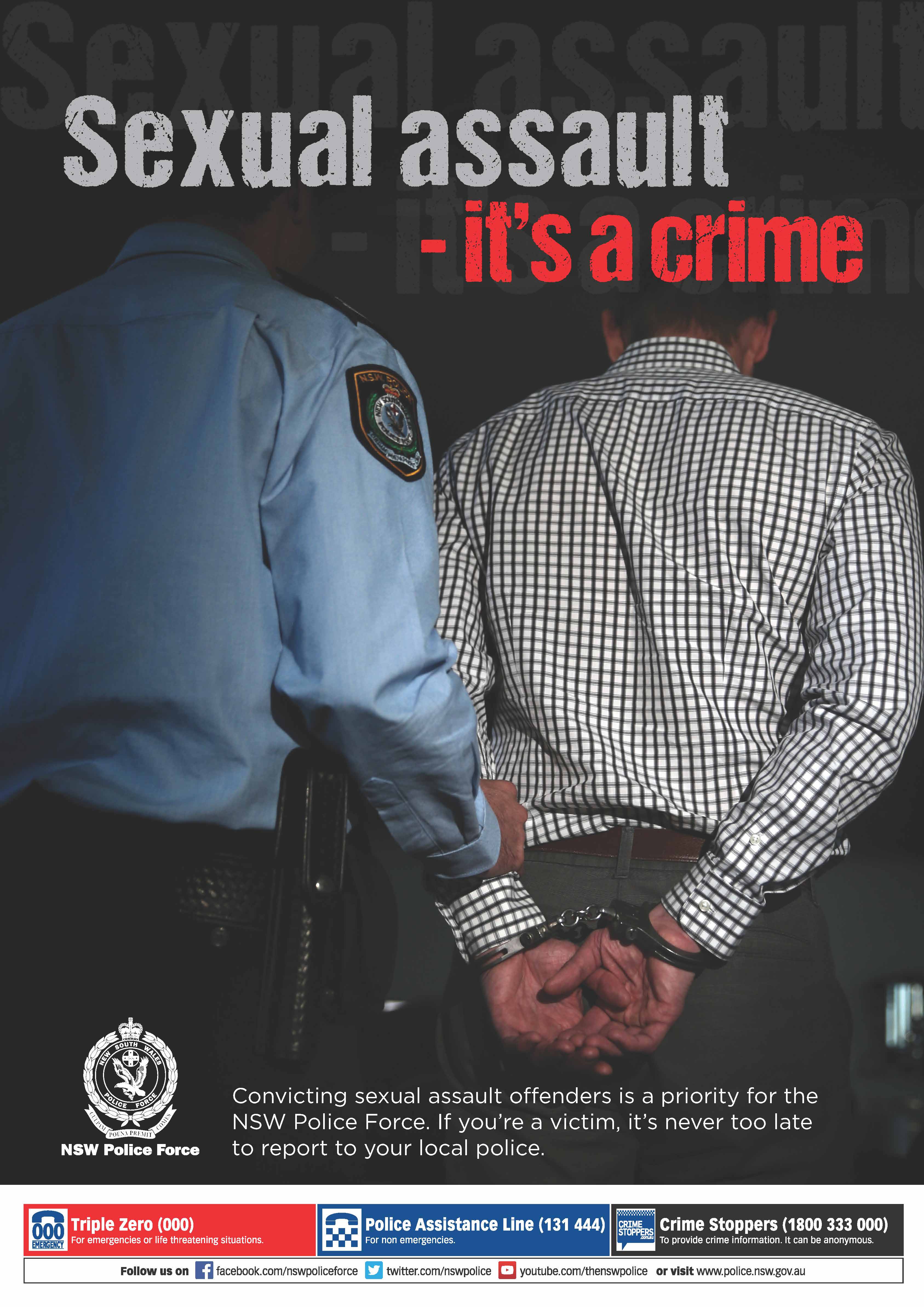 REFER NEWS & EVENTS WEBPAGE FOR NOTICE OF MEETING
The meetings are extremely interesting and informative with updates from NSW Police, open discussion forums on local issues and proceed in an efficient timely manner to get you back to your business. Meetings are usually concluded between 11am and 11.30am
PLEASE REFER TO THE NEWS WEBPAGE FOR LATEST ADVISEMENTS FROM LIQUOR & GAMING NSW 

Further information on Liquor Accords can be found at the Office of Liquor and Gaming NSW website. www.liquorandgaming,nsw.gov.au
Additional information can be sourced from the Harbourside Local Area Command Facebook page http://www.facebook.com/HarboursideLAC
Licensees are also encouraged to contact Licensing at North Shore Police Area Command with any issues
Email nspaclic@police.nsw.gov.au